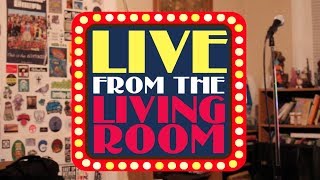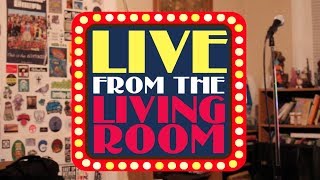 Brand New Comedy From the Living Room!!
Part stand up comedy show, part reality show, part freak show. Enter an NYC open mic held inside a private location where anything goes. Guest comedians, hosts and regulars invite you to take a seat on the couch and drink up, smoke up and laugh up.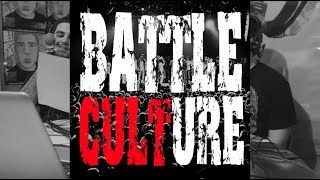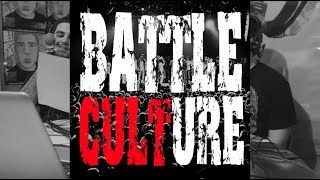 Battle Culture Podcast is here!!!
The latest news, reviews and predictions from the world of professional battle rap. Live battles, guest appearances and more. Hosted by iBattle's own Lexx Luthor.